Introducing Quail Creek, a captivating residential subdivision nestled in the heart of Prairieville, Louisiana. Boasting a harmonious blend of serene rural living and big-city conveniences, this community offers a truly exceptional lifestyle for families and individuals alike. Set against a picturesque backdrop of lush green landscapes and a large pond, Quail Creek embodies the essence of Southern charm while providing easy access to vibrant city amenities.
Discover your dream home in the subdivision's thoughtfully designed properties, showcasing a variety of architectural styles that blend seamlessly with the surrounding natural beauty. Each residence is meticulously crafted with attention to detail, offering spacious layouts, modern finishes, and an abundance of natural light.
Residents of Quail Creek enjoy a wealth of community amenities, including a neighborhood pond, a well-maintained park with a historic oak tree, perfect for outdoor activities and quality time with family and friends. Additionally, its prime location provides easy access to highly regarded schools, delectable dining options, and major transportation routes, ensuring a convenient and connected lifestyle.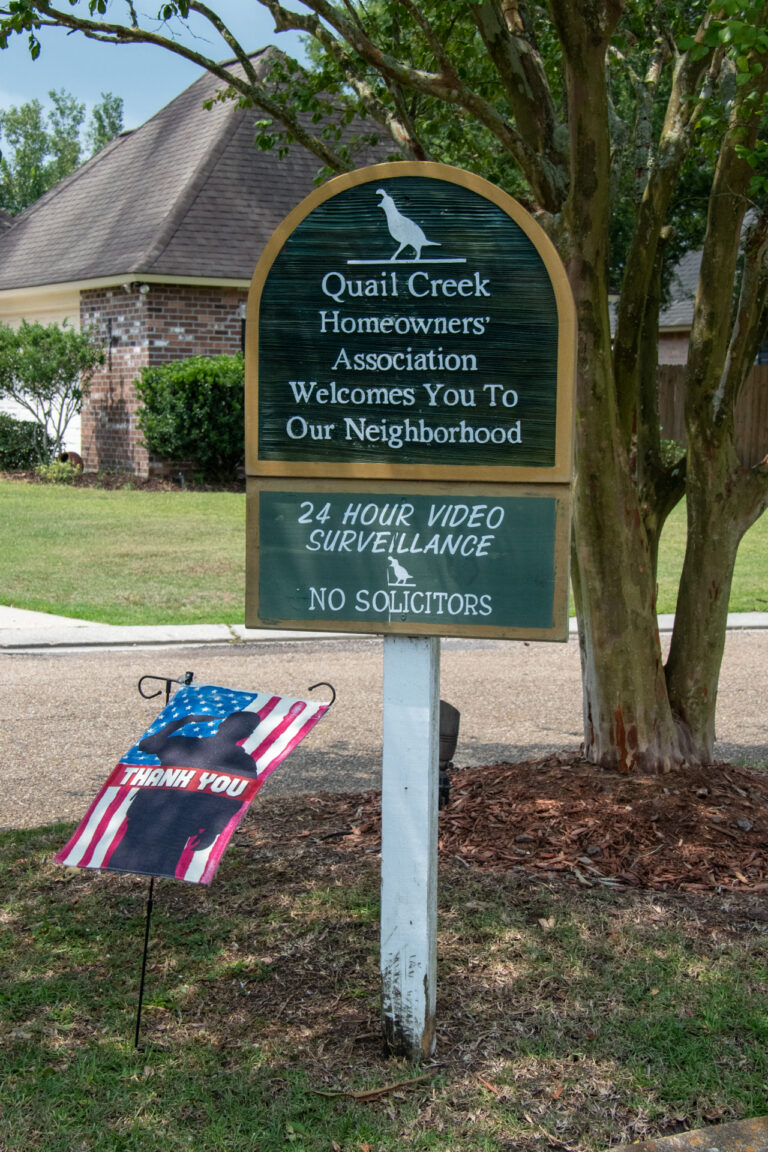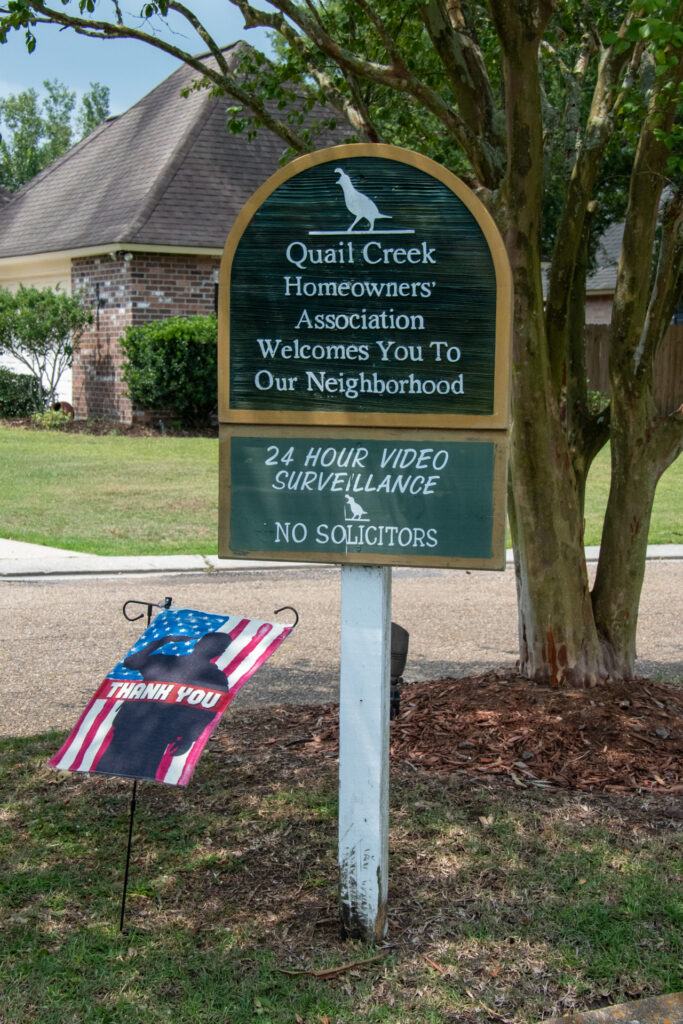 Escape the hustle and bustle of city life and experience the tranquil beauty of Quail Creek subdivision. With its idyllic setting, exceptional homes, and a range of amenities, this Prairieville gem offers a remarkable living experience that embraces the best of Louisiana's charm and modern comforts.