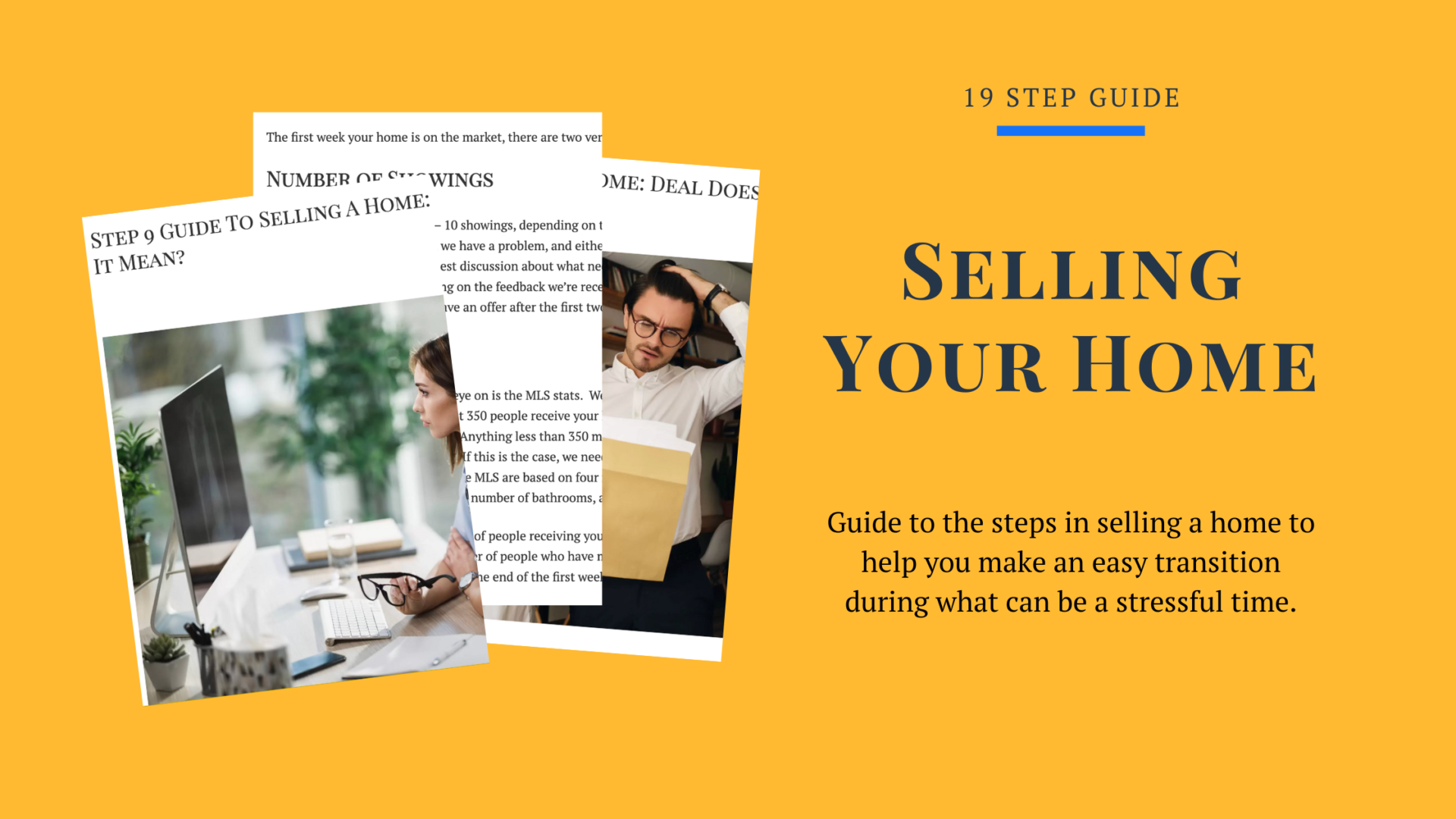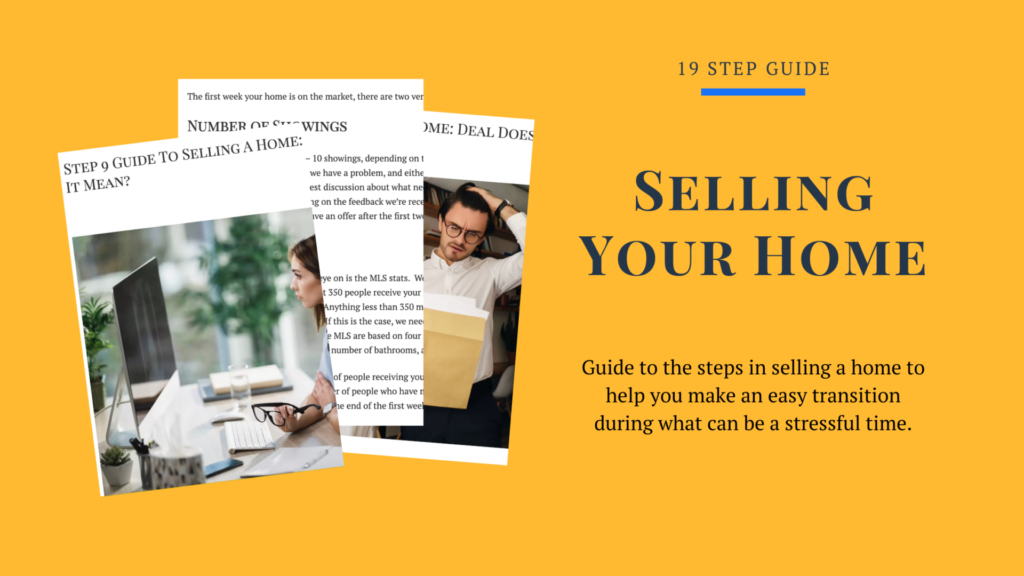 Town & Parish Realty is dedicated to serving our sellers with the utmost care and professionalism. Regardless of the value of your home, we are committed to offering you unparalleled representation. We believe that our role is not just to sell your home for the highest price but to do so with minimal disruption to your daily life.
Our team is always ready to provide expert advice and assist you with top-notch staging, professional marketing, and tough negotiating skills. We also provide excellent photographers to showcase your home in the best way possible. We go above and beyond to ensure that you receive the best customer experience possible. From helping you to stage your home when needed to finding professional packers and movers for your convenience, we are here to assist you all the way. Don't just take our word for it – check out our rave reviews.
Our expert guidance guarantees a worry-free and profitable home-selling experience.
Step 1: Hire a reputable real estate agent who knows the local market and has experience selling homes.
Step 2: You've hired a REALTOR®…Now What?
Step 3: Time to Declutter and Stage Your Home!
Step 4: Make any necessary repairs or improvements to increase your home's value and appeal.
Step 5: Deep Clean
Step 6: Professional Photos
Step 7: My Property is Live in MLS. Now What?
Step 8: The first week your home is on the market
Step 9: We've received an offer; what does it mean?
Step 10: We couldn't come to an agreement on the offer. (This step may not pertain to your transaction)
Step 11: We have an accepted offer. Now what?
Step 12: The Home Inspection
Step 13: The Home Appraisal
Step 14: Hire Movers and Start Packing
Step 15: Schedule Utilities To End
Step 16: Mortgage Approval and Clear To Close
Step 17: The Final Walkthrough
Step 18: Closing Day
Step 19: Review Me!