Selling a home can be a daunting task, especially when it comes to preparing your property for sale. One of the most important things you can do to ensure a successful sale is to declutter and stage your home. In this post, we'll discuss the importance of decluttering and staging your home when selling.
Why Decluttering is Important
Decluttering your home is an essential step in the selling process. When potential buyers view your property, they want to see themselves living in the space. If your home is cluttered, it becomes difficult for buyers to visualize their own belongings in the space. Additionally, clutter makes rooms appear smaller and can distract from the features that make your property unique.
At Town & Parish Realty, we understand the importance of decluttering and offer a comprehensive checklist that covers all areas of your home. We'll walk through each room with you and create a personalized list of items that need to be removed or put into storage.
The Benefits of Professional Staging
Once your home has been decluttered, staging takes it one step further by creating an inviting atmosphere that appeals to potential buyers. We will determine whether professional staging is necessary for your property based on its current condition.
If we do decide that staging would benefit your home, we'll work with several companies to provide quotes for their services for your review. While vacant homes often require professional staging, if you're still living in the property, we may bring artwork and small pieces of furniture from our own stock at no additional cost.
It's also possible that we may suggest virtual staging as an option.
Staging helps highlight the best features of your property while minimizing any potential drawbacks. It also creates an emotional connection between buyers and the property by allowing them to envision themselves living there.
Before and After Photos
To illustrate just how effective staging can be, take a look at these before and after photos: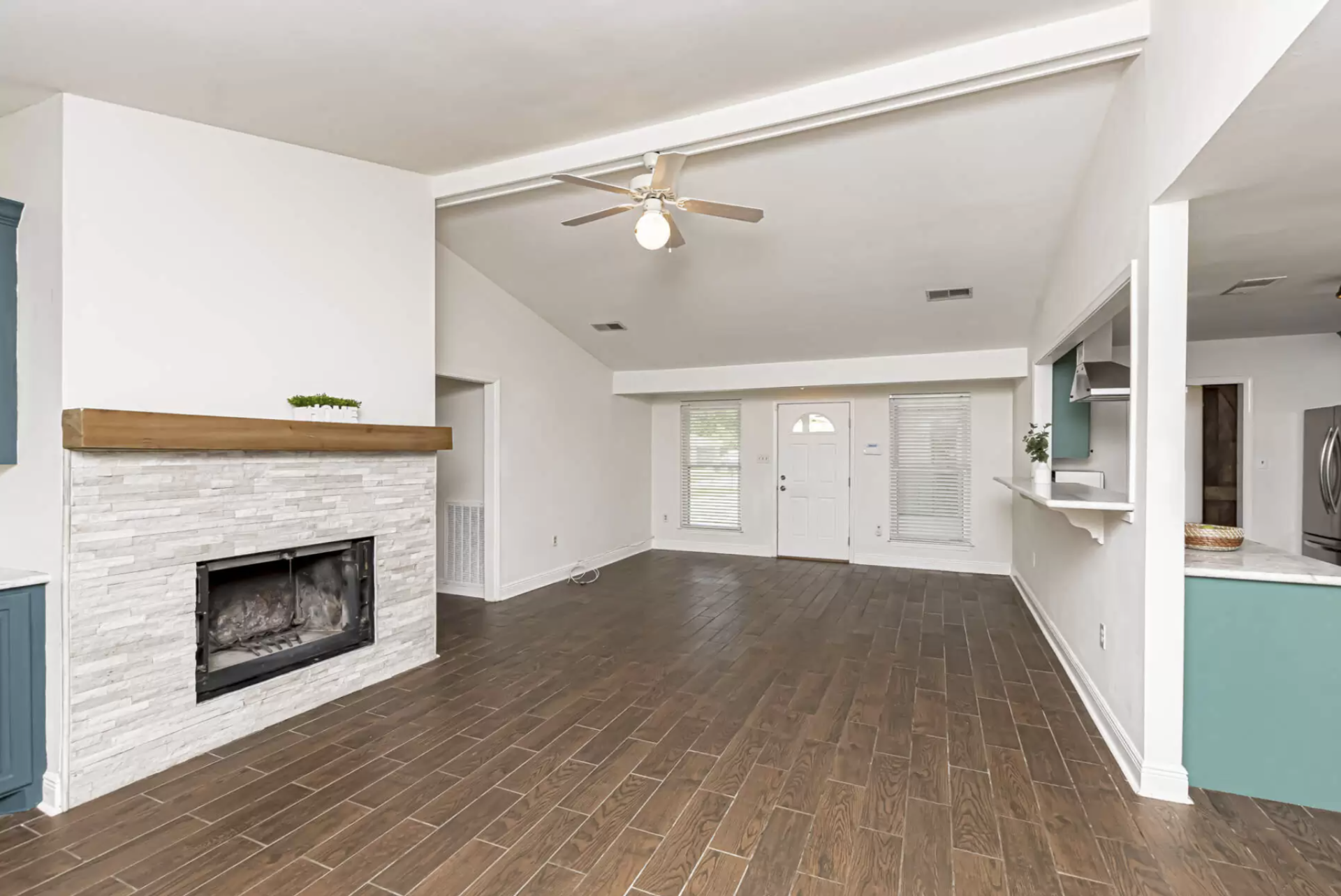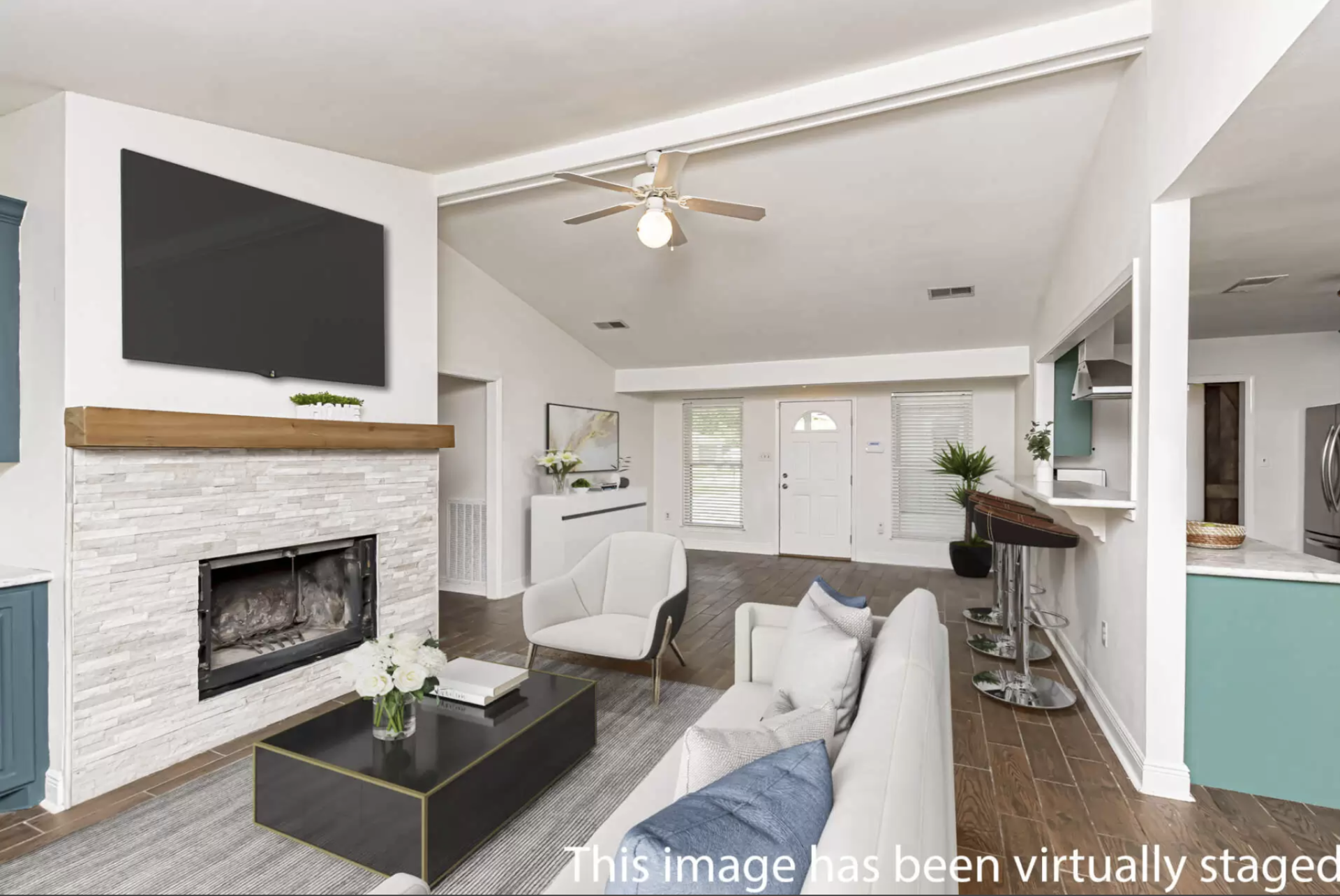 As you can see from these photos, professional staging can transform a space from dull and lifeless to warm and inviting.
Professional Photography
Once both decluttering and staging have been completed, it's time to schedule professional photoshoots with our photographer. High-quality photographs are crucial when listing properties online as they are often the first impression potential buyers will have.
In conclusion, decluttering and staging are essential steps in preparing your property for sale. They help create an environment that allows potential buyers to envision themselves living in the space while highlighting its unique features. Don't forget – every home is different!
Contact us today so we can create a personalized plan to declutter your home tailored specifically for you!
Step 4 Guide To Selling a Home: Repairs Before Listing