Dutchtown Gardens subdivision is one of Ascension Parish's few gated communities. It was developed in 2009 and sits tucked back a bit off of Highway 73, right next door to Dutchtown High School.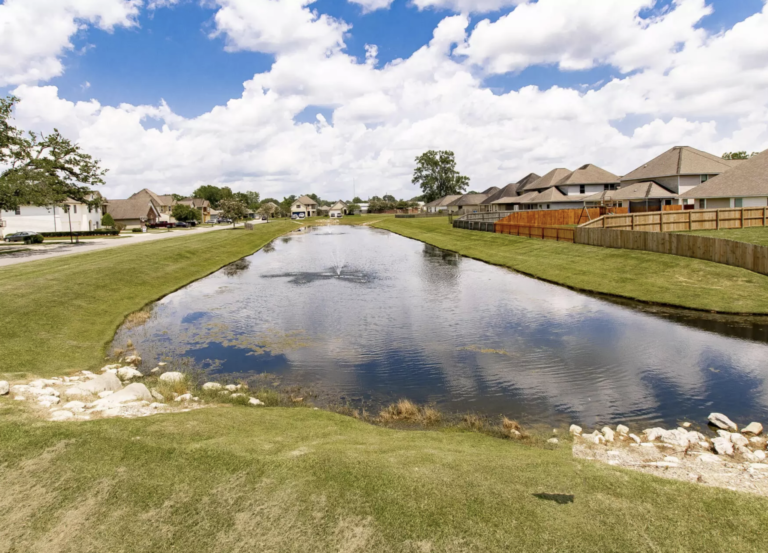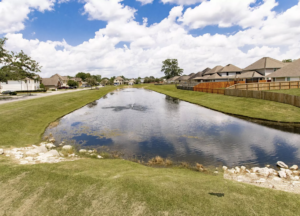 What Makes Dutchtown Gardens Attractive?
As we like to say in real estate, Location! Location! Location!
Being in the heart of Geismar (Dutchtown), you are conveniently located to groceries, restaurants, schools, and Interstate 10.
Dutchtown Gardens is located right next to Dutchtown High School so the kids can walk to school, and it is right down the street from the Primary and Middle Schools. No long bus commutes!
Even though you are located right on Highway 73, the community is gated, therefore keeping the traffic to a minimum. Less traffic is always a good thing!
It's nice to take a walk around the neighborhood and enjoy the view of the pond and its water features in the evening. We believe you can also fish in the pond as long as you catch and release.
Living in a small neighborhood makes for a real sense of community, and this neighborhood only has about 50 homes. There is definitely a sense of pride in the area, and that shows in this community.
Interested in living in Dutchtown Gardens?
Check out the available homes in Dutchtown Gardens subdivision and you can choose one to call your own.