Myrtle Bluff Subdivision in Baton Rouge was developed in 2014. Located on the north side of Perkins Road, east of Madeira and west of Myrtle Grove. The 16-acre subdivision was developed by DSLD Homes.
What Makes Myrtle Bluff Subdivision Attractive?
As they say in Real Estate, Location, Location, Location! Myrtle Bluff is located in what has become known as the Medical District. Just minutes from Our Lady of The Lake, Baton Rouge General and the new Children's Hospitals, and numerous doctors' offices the location is prime. Being located between Essen Lane and Bluebonnet Blvd makes this location even more desirable. The Mall of Louisiana, Perkins Rowe, and many boutique stores are just around the corner. You will never find yourself hungry either since some of the best restaurants are just minutes away. The icing on the cake is that Myrtle Bluff is also located in the St. George district.
Low Maintenance is also a big draw for Myrtle Bluff Subdivision. The homes have small yards so the homeowners don't have to spend their whole weekend on landscaping maintenance.
Price is a very attractive feature of Myrtle Bluff Subdivision. The average size home is about 1800 sq ft living area and costs about $255,000. Being so centrally located, the price is very affordable.
Quality Construction is always a great thing! Myrtle Bluff was developed by DSLD Homebuilders. The quality of this company is impeccable. As professionals, we are always happy to represent a buyer that chooses a home built by DSLD. We know the quality will be on point.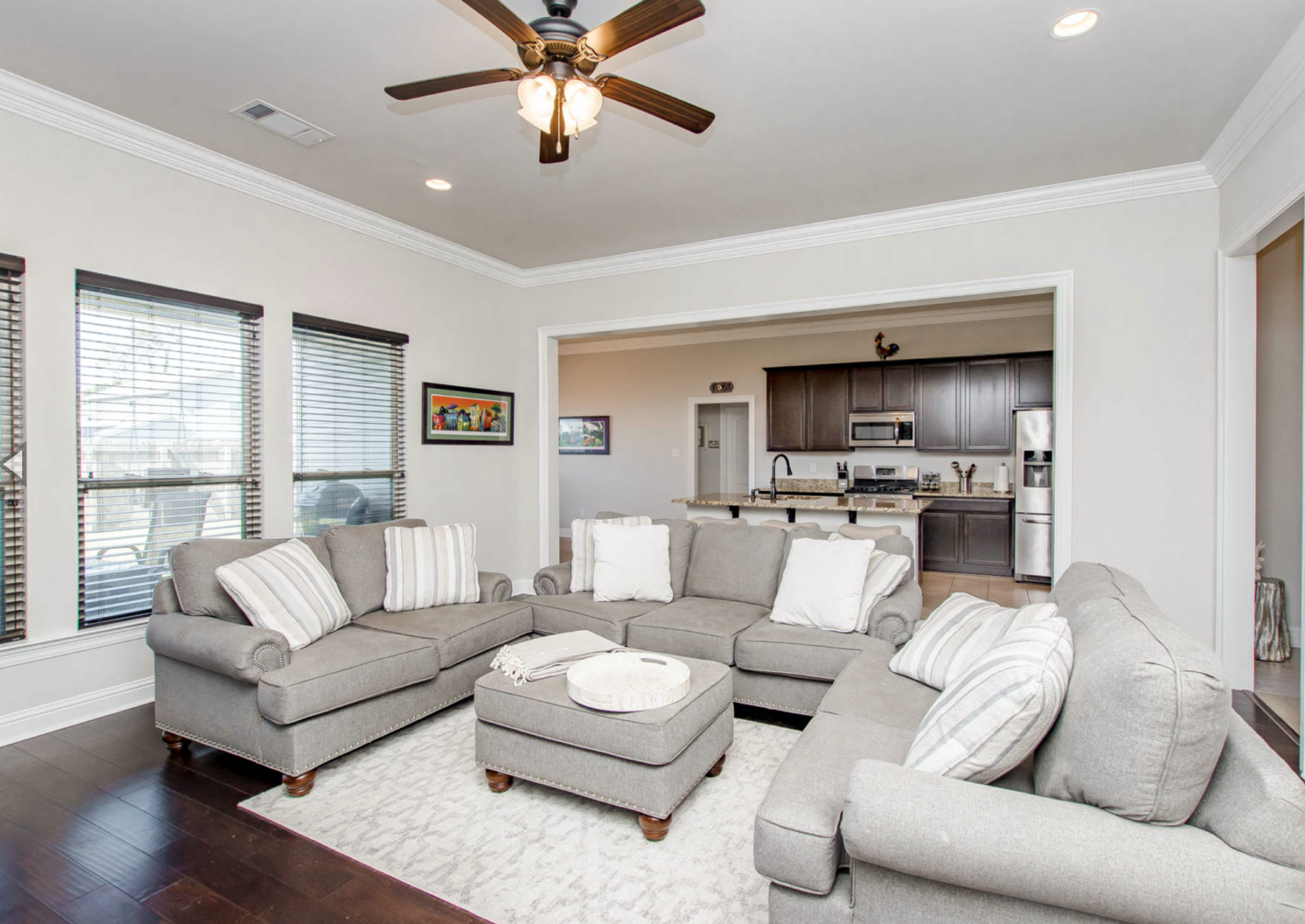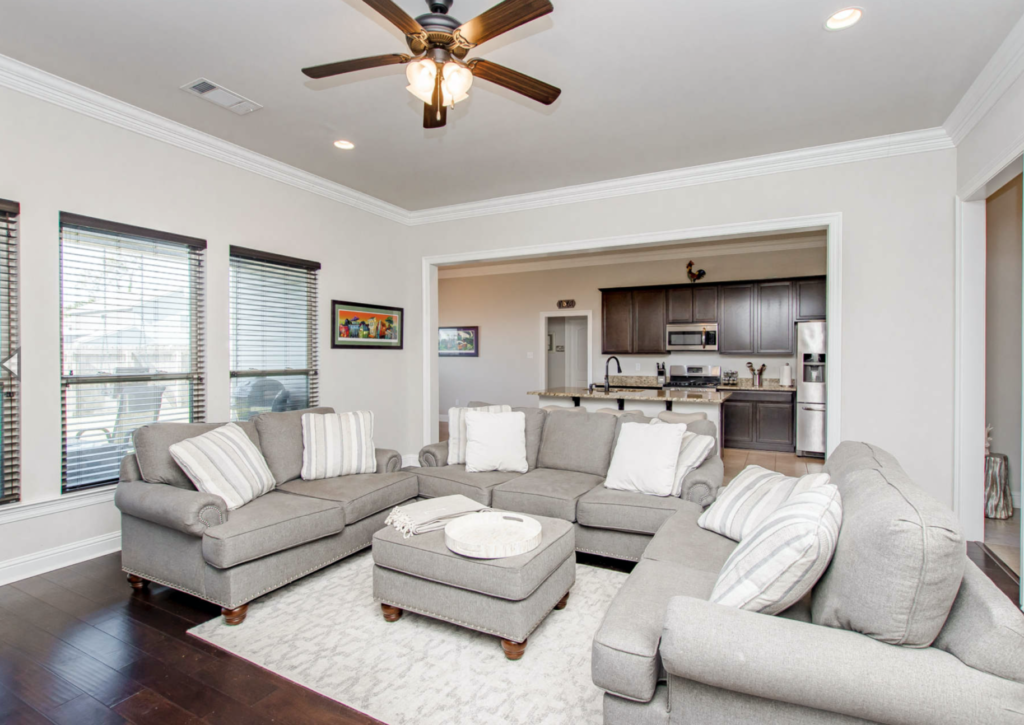 Community – Myrtle Bluff Subdivision is a small one street subdivision that has a strong sense of community. On any given day you will find neighbors out in their front yards playing with kids or visiting with other neighbors. We understand that Halloween is quite the holiday!
Myrtle Bluff Subdivision "The Heart of Baton Rouge"
Some may shy away at wanting to be in the heart of Baton Rouge. This is where Myrtle Bluff stands apart from the crowd. The subdivision is tucked away between Bluebonnet Boulevard and Essen Lane and you are buffered from the hustle and bustle of all the goings-on.
Interested in living in Myrtle Bluff?
Check out the available homes in Myrtle Bluff.
These homes don't become available very often so if you see one for sale don't wait too long to make a decision. Someone else might snap it up!