Welcome to Stoney Point Estates, an unparalleled gated community nestled in the heart of Dutchtown. This exceptional enclave is designed to provide residents with a lifestyle that marries exclusivity, natural beauty, and modern convenience.
Key Features:
Elegant Gated Entrance: The grand entrance sets the tone for the sophisticated living experience that Stoney Point Estates offers.
Estate Living: Sprawling half-acre to two-acre estate lots provide ample space for your dream home, ensuring privacy and a sense of luxury.
Breathtaking Lake Views: Enjoy tranquil lake views and the soothing sight of lighted fountains that add a touch of elegance to the community's ambiance.
Serene Green Spaces: The community boasts over 30 acres of lakes and more than 2 acres of parks and green spaces adorned with majestic live oaks.
Connectivity and Convenience: With its highly-ranked schools and easy highway access, Stoney Point Estates is perfectly situated for families seeking a seamless blend of education and commuting convenience.
Modern Infrastructure: Benefit from public utilities and community sewer services, eliminating concerns about flood insurance.
Architectural Excellence: All house plans are subject to rigorous architectural control, ensuring a harmonious and aesthetically pleasing community environment.
Personalization: Detached buildings at the rear of lots are permitted, subject to architectural approval, allowing for personalized additions to your home.
Managed HOA: The community is governed by a managed homeowners association, promoting a well-maintained and cohesive neighborhood.
Custom Home Building: Corbin Ladner Custom Homes presents enticing custom home building packages, providing you the opportunity to shape your ideal living space.
Stoney Point Estates encapsulates the essence of luxurious living, offering a rare blend of natural beauty, exclusive amenities, and well-designed homes. Whether you're enjoying the tranquility of the lakeside, strolling along the thoughtfully designed sidewalks, or savoring the comfort of your custom-built home, every aspect of life here is tailored to meet the needs of discerning homeowners.
Make the smart investment in your future by becoming part of the Stoney Point Estates community. Contact us today to explore the possibilities and secure your place in this extraordinary haven. Your dream lifestyle awaits.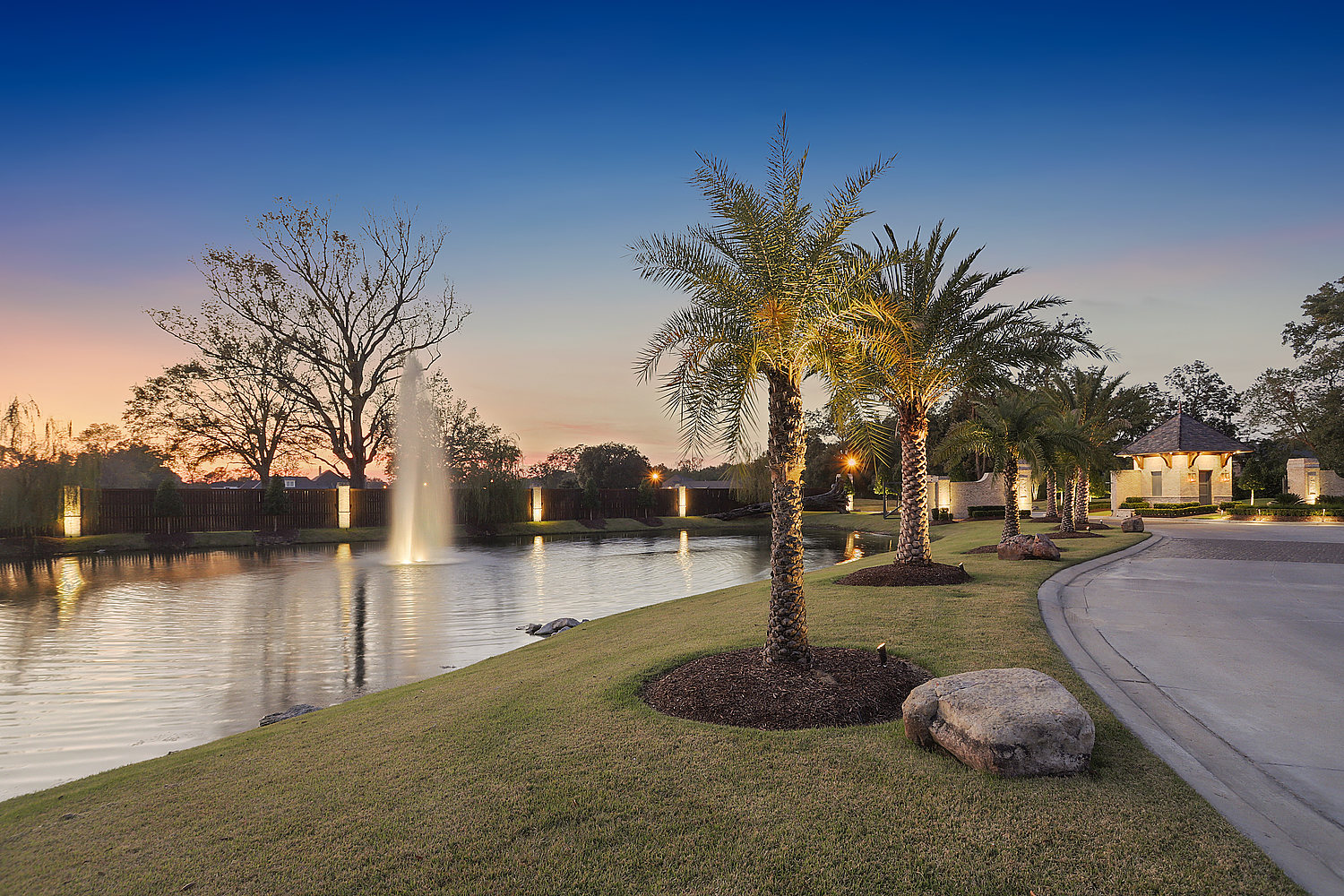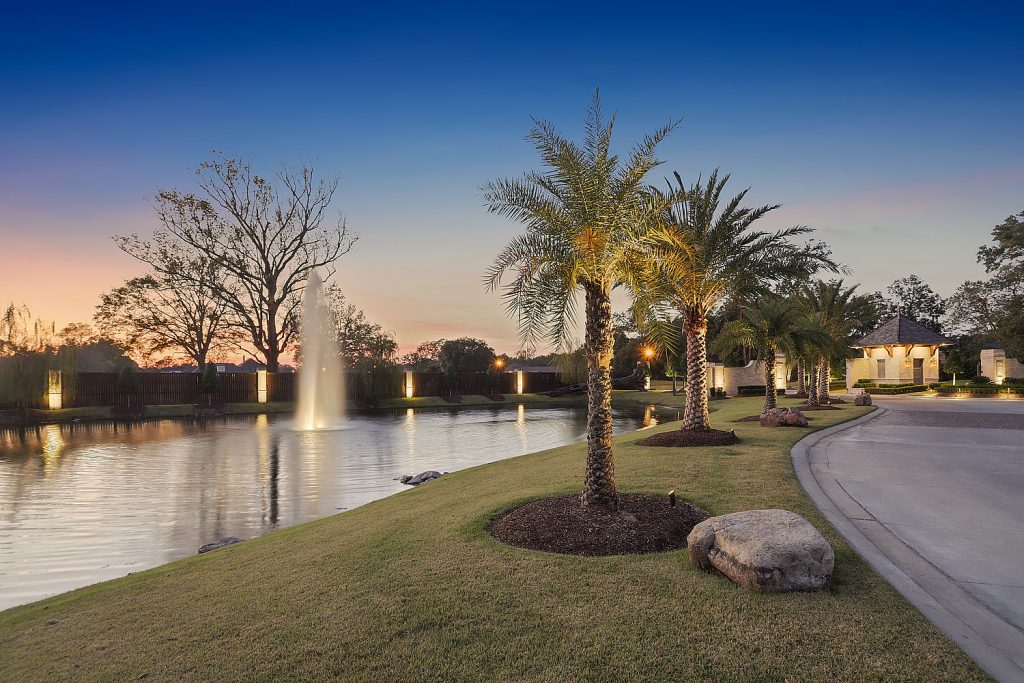 Local Schools
Spanish Lake Primary School
Dutchtown Middle School
Dutchtown High School
Local Medical Services
Baton Rouge General – 14105 LA-73 Suite 200, Prairieville, LA 70769
Associates in Pediatric Dentistry – 14154 LA-73, Prairieville, LA 70769
Ascension Premier Dental – 13053 LA-73 Suite A, Geismar, LA 70734
Baton Rouge General Urgent Care Dutchtown – 13201 LA-73 Suite 102, Geismar, LA 70734
Our Lady Of The Lake Urgent Care – 14350 LA-73, Prairieville, LA 70769
Geismar Fire Department – 12171 LA-73, Geismar, LA 70734
Local Restaurants
Mission Street Cafe – 13475 LA-73, Geismar, LA 70734
Griffin Grill – 36519 Oak Plaza Ave Suite F, Prairieville, LA 70769
John Michael's Good Eats – 13424 LA-73 Suite 106,107, Geismar, LA 70734
Kaminari Sushi – 13394 Louisiana Hwy 73, Geismar, LA
Other Conveniences
Harvest Supermarket – 12513 LA-73, Geismar, LA 70734
Starbucks – 14033 Hwy 73, Prairieville, LA 70769
Dutchtown Animal Hospital – 13604 Eads Rd, Prairieville, LA 70769
Gateway Pre-school – 14354 LA-73, Prairieville, LA 70769
Kaleidoscope Learning Center – 36368 LA-74, Geismar, LA 70734
Post Office – 6223 LA-73, Geismar, LA 70734