For the last five decades, June 1st has been the traditional start of the hurricane season. However, according to the National Oceanic and Atmospheric Association (NOAA), storms have formed in May in each of the past six years. We all must prepare for the possible onslaught of winds, floods, and power outages as early as possible.
For 2022, forecasters predict the Atlantic season to be another busy one. with eight hurricanes for the season. Four of them may reach category 3 and higher. 
We haven't had a mandatory evacuation in the Baton Rouge area for as long as I can remember, but that doesn't mean that we never will. After all, who would have ever thought we would be living in a global pandemic.
Some of our residents choose to evacuate voluntarily to keep from having the stress of no electricity, possible flooding, etc. It's a good idea to make a plan for your family now. When you are making these plans, please remember to plan for your pets. DO NOT LEAVE THEM BEHIND.
Here are a few other hurricane prep tips to get you started.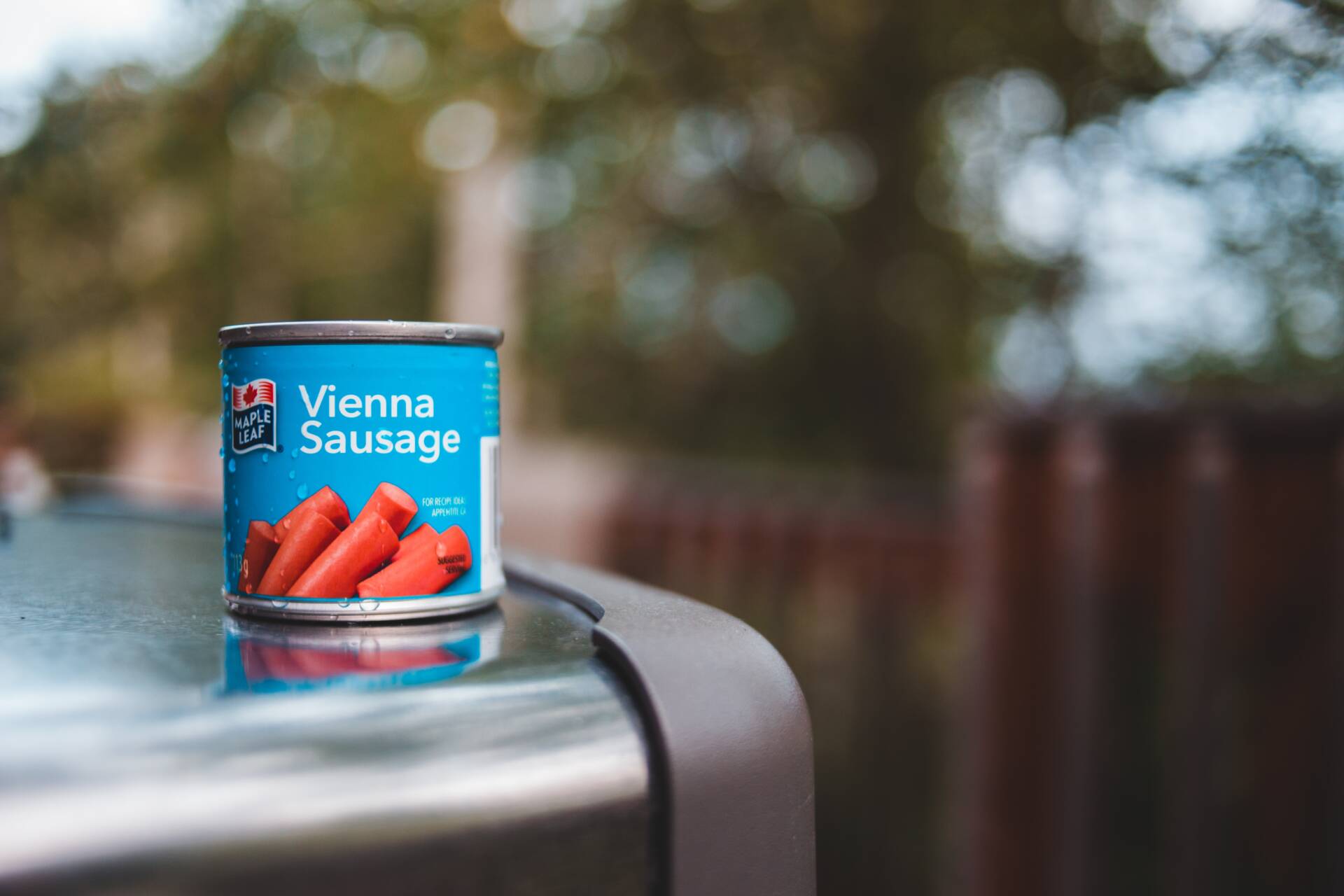 Hurricane Prep Tip #1:
Pack an Emergency Kit
Basic supplies kit
It's a good idea to start prepping now, so you aren't in the thick of the hurricane panic buying later. Here are a few things you can gather now:
Flashlights (LED flashlights consume less power than conventional flashlights)
Extra batteries
Bottled water (3 gallons per person)
Canned food
Non-electric can opener
High energy foods like peanut butter, jelly, and crackers
Paper products (plates, paper towels, etc.)
Toilet paper (you know I was going to list this)
Pet food
Infant formula/Baby food
Diapers
Feminine products
Gasoline for your generator (if you have one)
Cash (ATMs are going to be offline so it never hurts to have some on hand)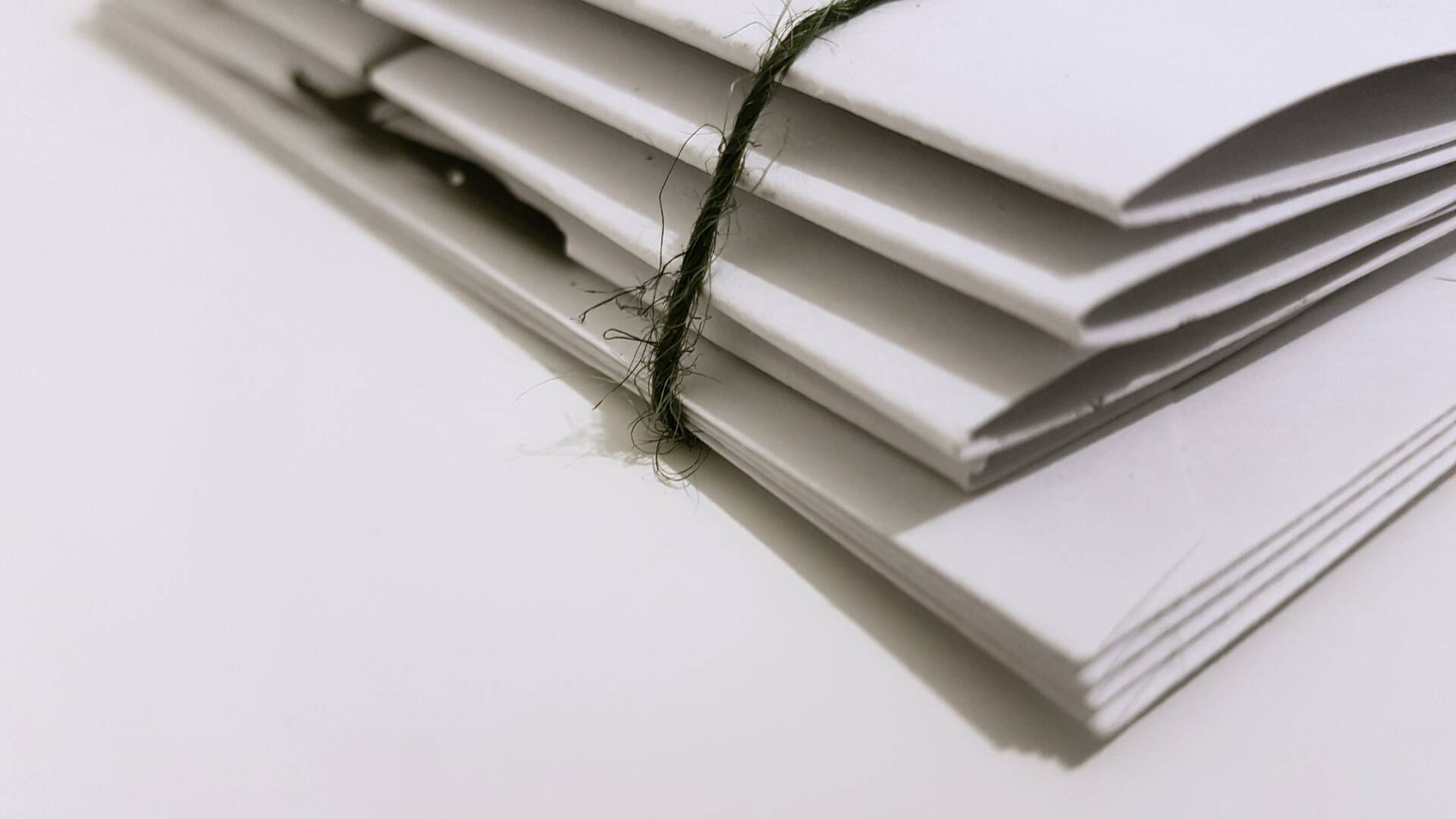 Hurricane Prep Tip #2:
Gather Your Essential Paperwork
Protect your important files
Get a plastic container to put your essential paperwork in. It's also a good idea to go ahead and find those documents so that if there is a hurricane threat, all you have to do is place those documents in the container.
Documents you will want to keep safe or take with you in case of evacuation are:
Driver's license or state-issued identification card
Birth certificates
Marriage certificates
Social Security cards
Insurance policies
Tax returns
Wills
Stock certificates
Proof of residence (lease or closing documents)
Don't forget: If you haven't already downloaded Louisiana's Legal Digital Driver's License app, please do it now. www.lawallet.com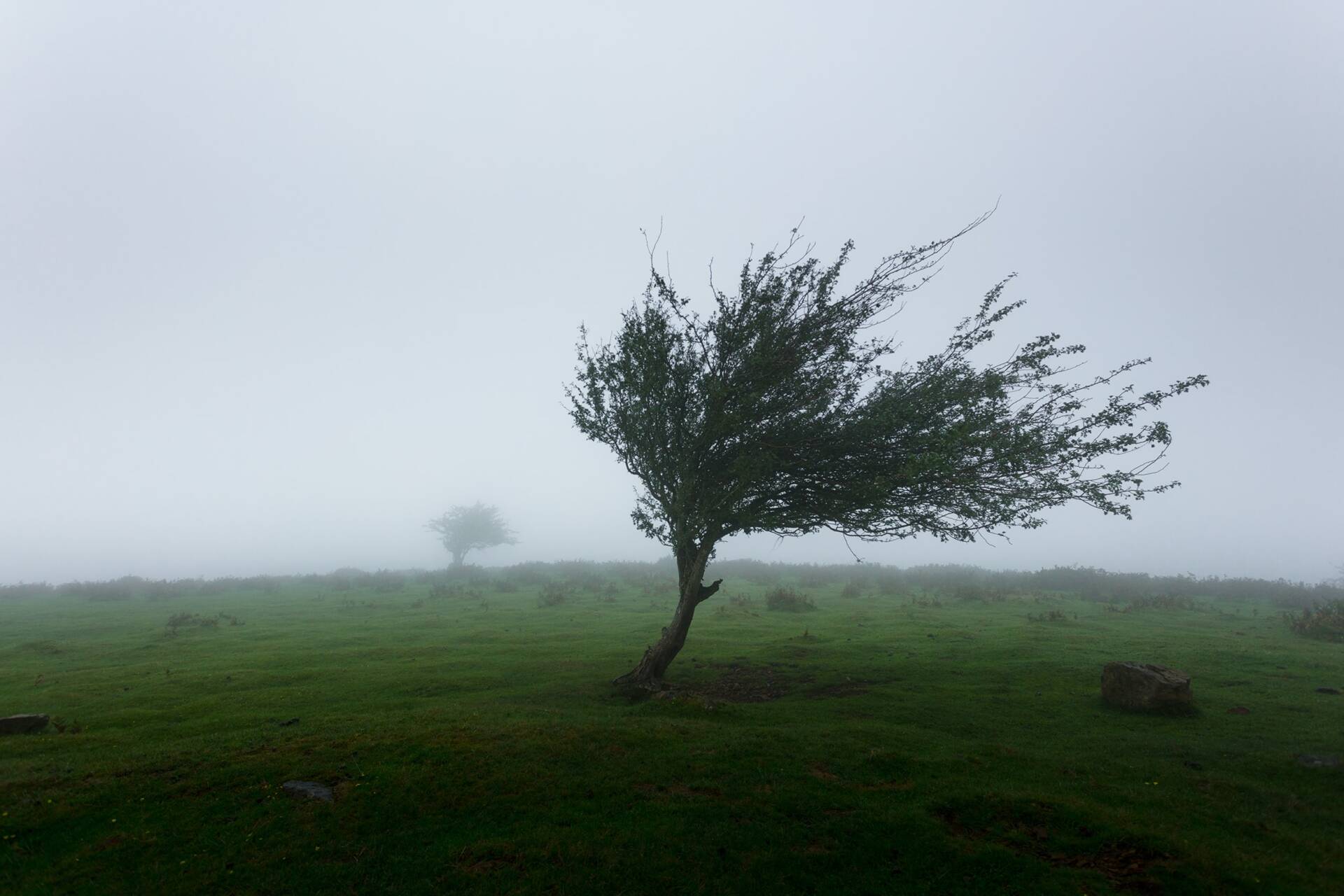 Hurricane Prep Tip #3:
Prepare Your Home
Preparing your home
Do you have a tree that needs to be taken down? What about a tree with some dead limbs? Contact your local tree person while there is time to take care of these things.
Do you have loose or missing shingles on your roof? Call your favorite roofer and have that taken care of before the winds pick up.
If a storm is threatening the Baton Rouge area, you will want to check your yard for objects that may become flying objects. Start by turning your trampoline upside down, securing your patio furniture, and bringing all loose objects indoors.
———-
Preparing now will make things a little less stressful when or if a storm threatens us later. It will also be a little easier on our budgets to start picking up a few extra supplies every time we make a grocery run.
Finally, if you have elderly neighbors or know of someone that maybe can't prepare for themselves, pick up a few extra supplies next time you are at the store and help them out! Be a good neighbor.