Kids of all ages can't wait to go Trick or Treating and we have the 411 on some Trunk or Treat places you can take them. Trunk or Treating is a fun alternative to door-to-door knocking. Get your money's worth on those costumes, Dress the kids up in their costumes, grab a Halloween bucket and let them go beg for candy! Remember, it's perfectly acceptable for the adults to "check" the candy when the kids go to bed!
Below you will find details for events in Baton Rouge and Ascension Parish.
Trunk or Treat in Pairieville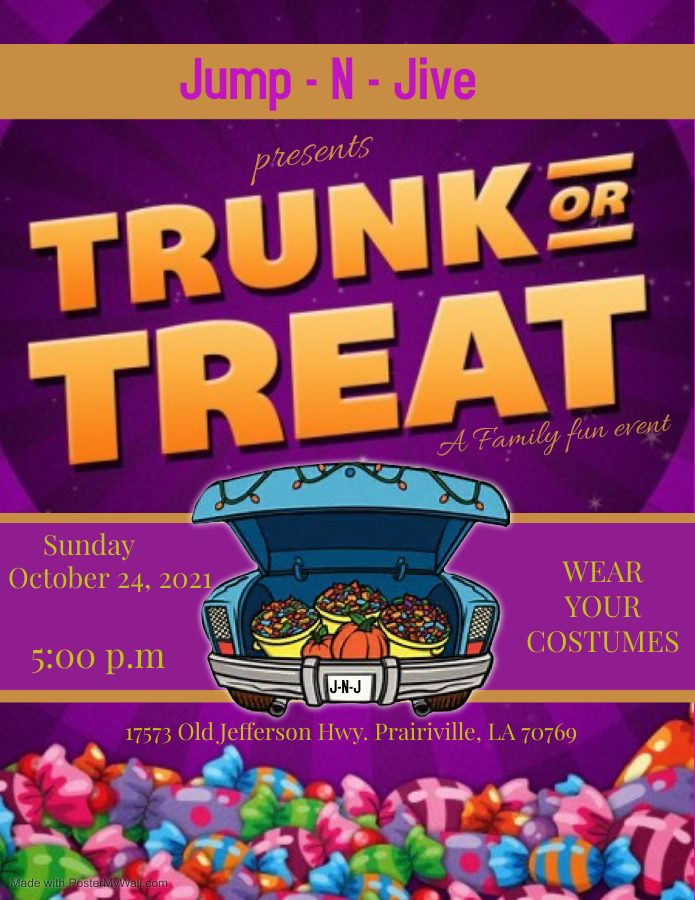 Join us for some trick or treating in the Jump N Jive parking lot. 35 local businesses will be in attendance and invite our community to go trunk to trunk gathering candy for a trick or treat experience like no other. Event begins at 5:00p, but you can join in on the fun at anytime until dark .Wear your costumes and enjoy an evening of fun!
WHEN: Sunday, October 24 5:00-7:00pm
WHERE: 17573 Old Jefferson Hwy, Prairieville | Jump -N- Jive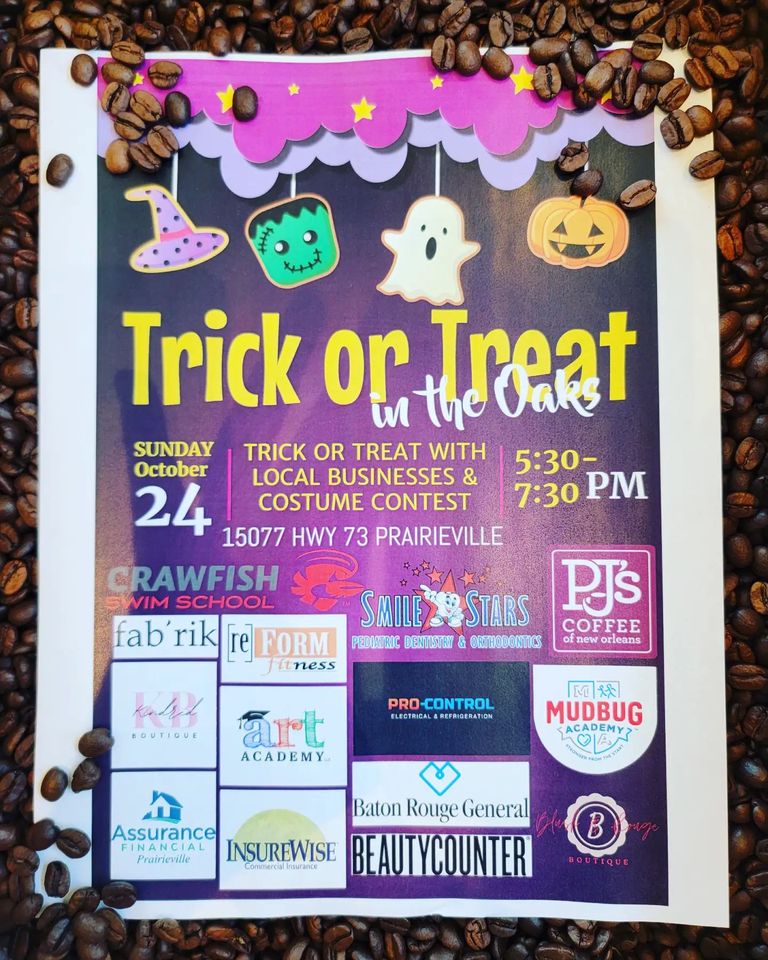 Join us on October 24th for our annual Trunk or Treat. Wear your costume and mark your calendars for some free family fun!!
WHEN: Sunday, October 24 5:30-7:30pm
WHERE: 15077 Hwy 73, Prairieville | PJ's Coffee
Trunk or Treat in Gonzales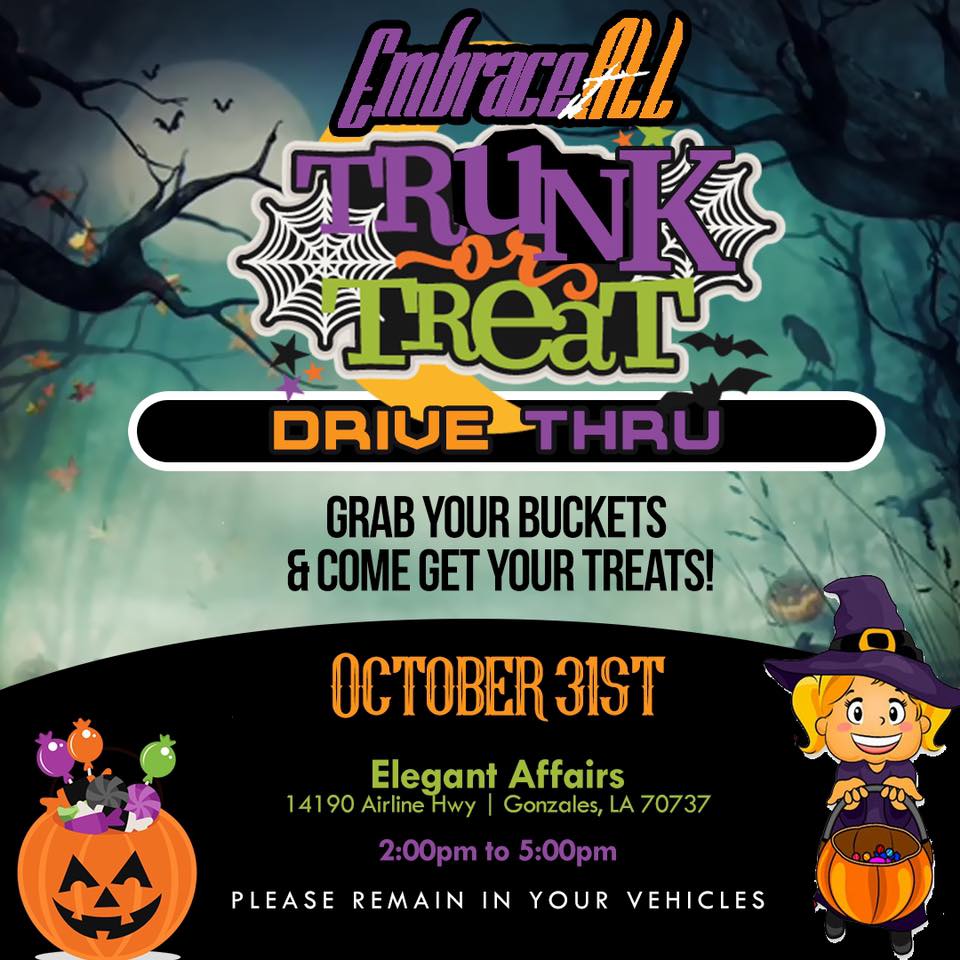 WHEN: October 31st from 2 PM to 5 PM
WHERE: 14190 Airline Hwy, Gonzales
Trunk or Treat St. Amant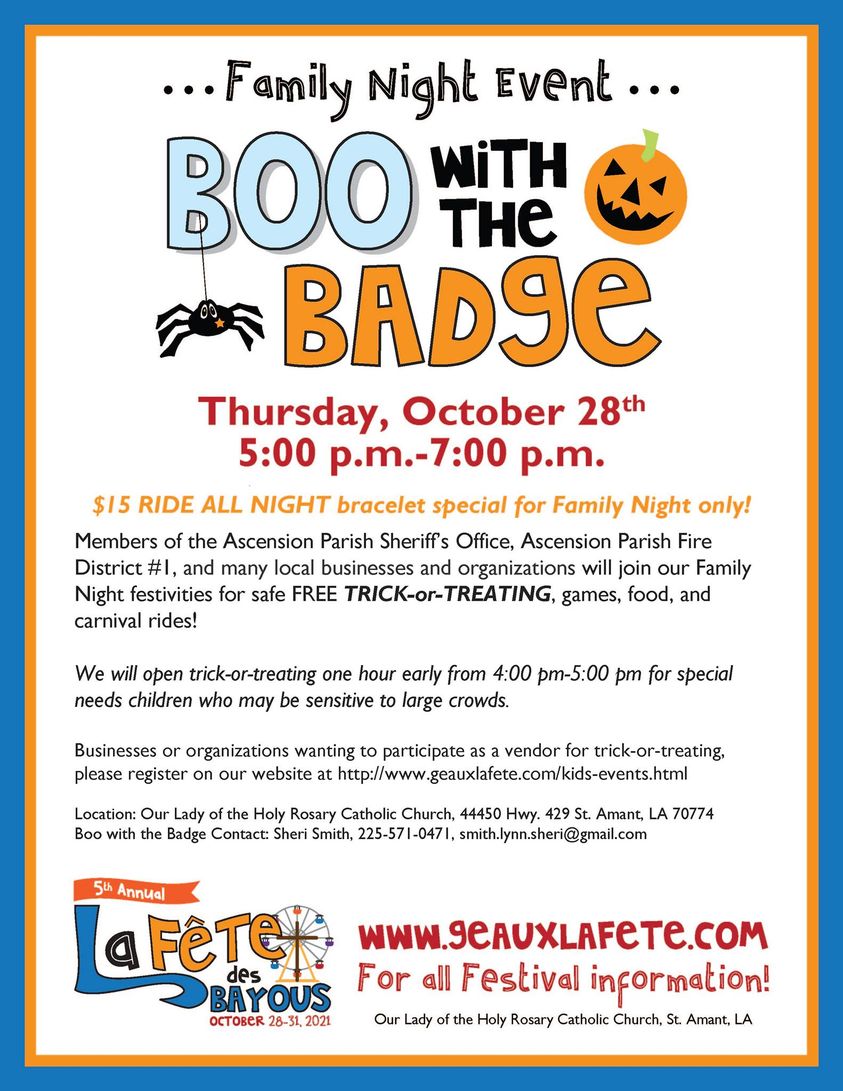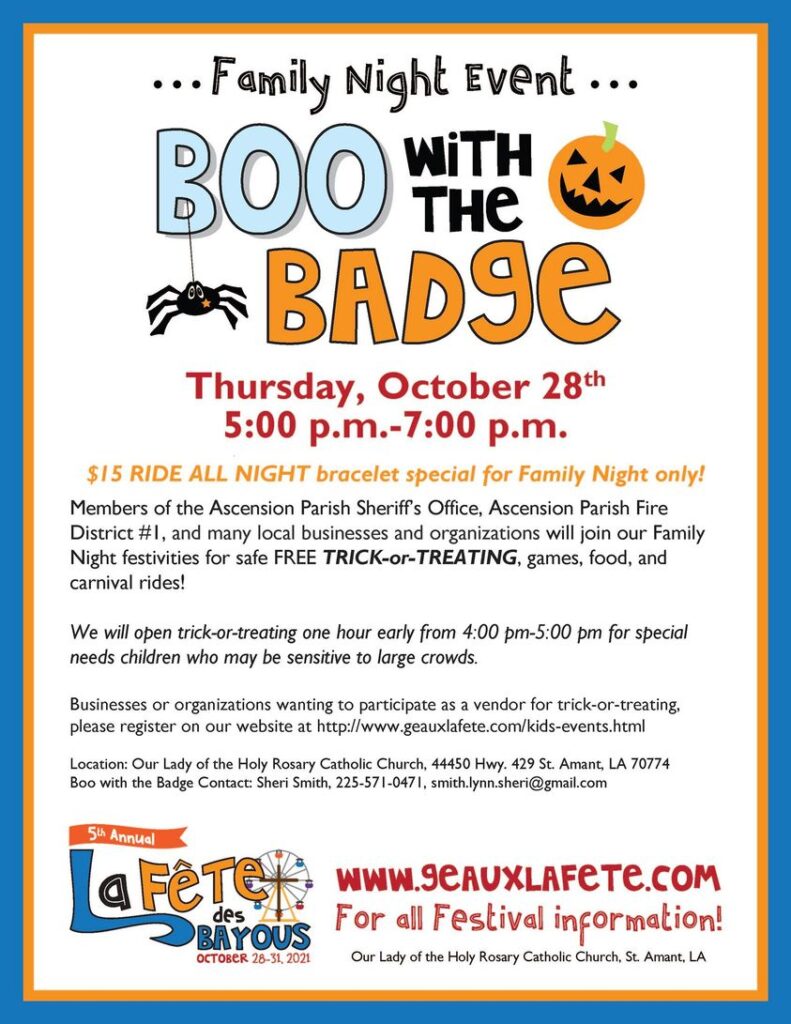 Alcohol Free Family Night. Safe Trick or Treating with Ascension Parish Sheriff's Office and Ascension Parish Fire Districk #1 along with many other local businesses.
WHEN: Thursday, October 28, 2021 from 5:00-7:00pm
WHERE: 44450 Hwy 429, St. Amant | La FeTe des BAYOUS
Trunk or Treat in Baton Rouge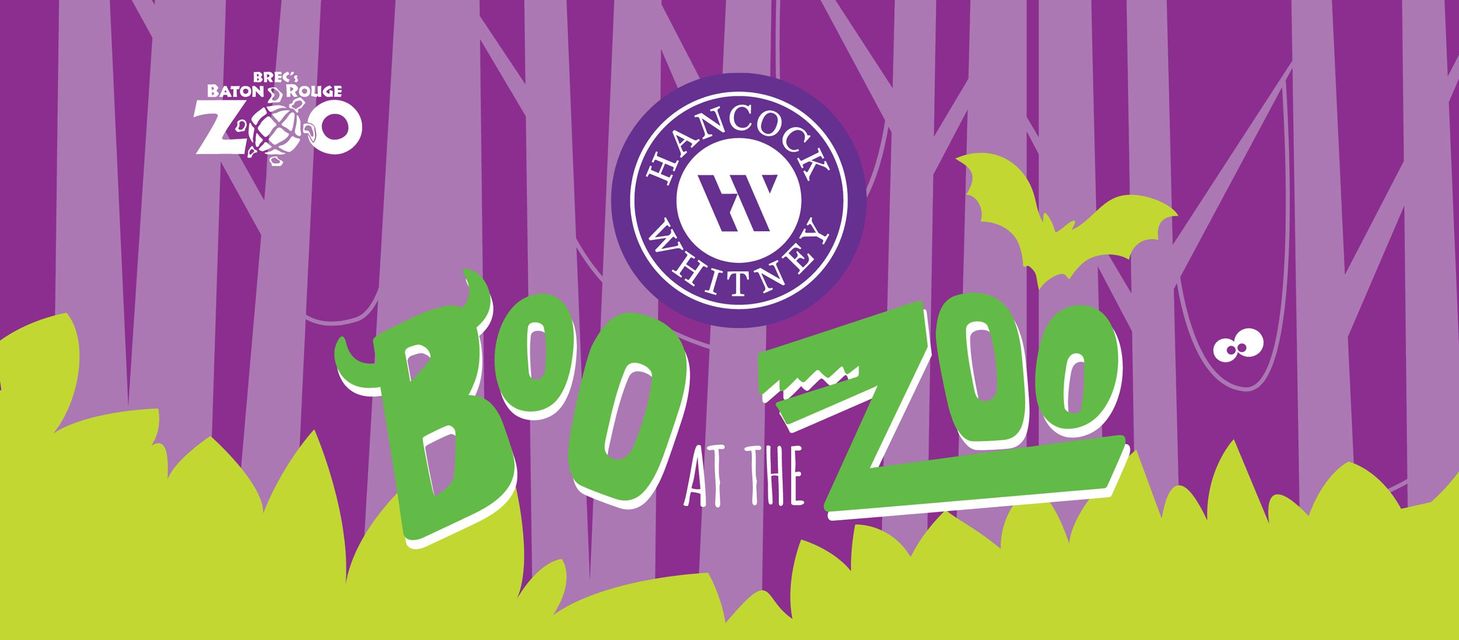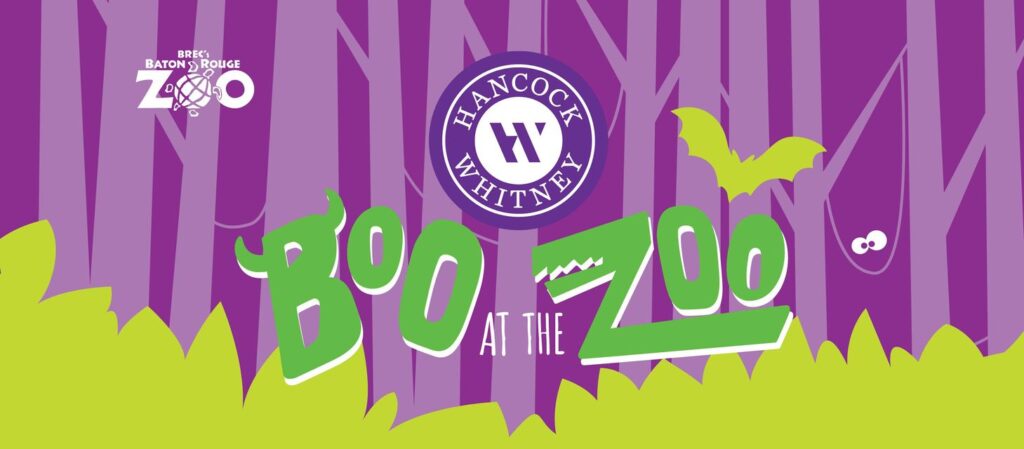 Boo at the Zoo is a merry, not scary Halloween event.
WHEN: October 16th, 17th, 23rd and 24th | Zoo admissions gate open 9:30 a.m. to 4 p.m./Zoo grounds close at 5 p.m.
Regular Zoo admissions apply & free for Friends of the Zoo Members. 
WHERE: 3601 Thomas Rd., Baton Rouge | Baton Rouge Zoo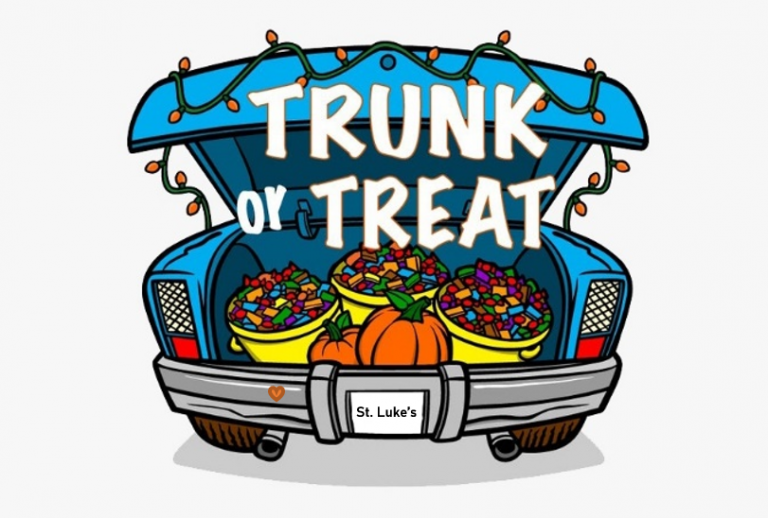 WHEN: October 24th from 4 PM- 6 PM
WHERE: 8833 Goodwood Blvd, Baton Rouge | St. Luke's Episcopal Church